New Publisher: Center for Global Development
1st February 2022
By Eurospanners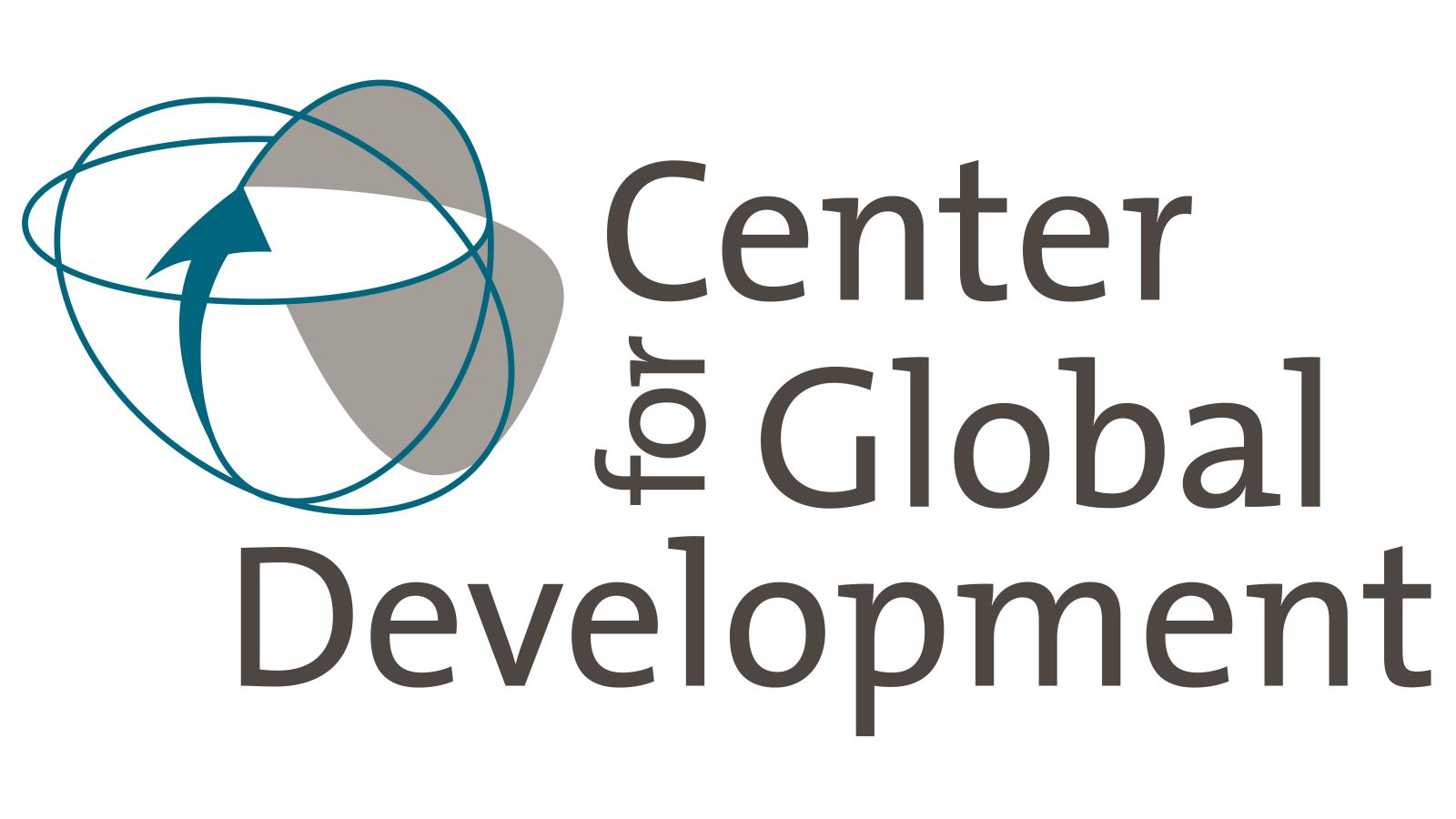 Eurospan is delighted to announce that, from 1st February 2022, Eurospan has been appointed as the exclusive distributor for the Center for Global Development worldwide.
 
The
Center for Global Development
works to reduce global poverty and improve lives through innovative economic research that drives better policy and practice by the world's top decision makers.
Mark Lowcock
Format

: Hardback

ISBN

: 9781944691097

Publication Date

: May 2022

Availability

:

In stock: Usually despatched within 5 working days
Alan Gelb
Format

: Paperback

ISBN

: 9781944691035

Publication Date

: Jan 2018

Availability

:

In stock: Usually despatched within 5 working days
Lant Pritchett
Despite great progress around the world in getting more kids into schools, too many leave without even the most basic skills. In India's rural Andhra Pradesh, for instance, only about one in twenty children in fifth grade can perform basic arithmetic.The problem is that schooling is not the same as learning. In The Rebirth of Education, Lant Pritchett uses two metaphors from nature to explain why. The first draws on Ori Brafman and Rod Beckstrom's book about the difference between centralized and decentralized organizations, The Starfish and the Spider. Schools systems tend be centralized and suffer from the limitations inherent in top-down designs. The second metaphor is the concept of isomorphic mimicry. Pritchett argues that many developing countries superficially imitate systems that were successful in other nations— much as a nonpoisonous snake mimics the look of a poisonous one.Pritchett argues that the solution is to allow functional systems to evolve locally out of an environment pressured for success. Such an ecosystem needs to be open to variety and experimentation, locally operated, and flexibly financed. The only main cost is ceding control; the reward would be the rebirth of education suited for today's world.
Format

: Paperback

ISBN

: 9781933286778

Publication Date

: Oct 2013

Availability

:

Temporarily out of stock: Usually despatched in 10-14 working days