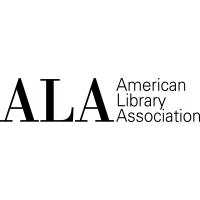 American Library Association
American Library Association was founded in 1876 to provide leadership for the development, promotion and improvement of library and information services and the profession of librarianship in order to enhance learning and ensure access to information for all. ALA authors and developers are leaders in their fields, and their content is published in a growing range of print and electronic formats. ALA Editions publishes resources used worldwide by tens of thousands of library and information professionals to improve programs, build on best practices, develop leadership, and for personal professional development, and ALA Neal-Schuman publishes professional books for librarians, archivists and knowledge managers. ALA also distributes the publications of The Association of College & Research Libraries (ACRL), the higher education association for librarians. ACRL develops programmes, products and services to help academic and research librarians learn, innovate and lead within the academic community.
There were no matches for: 'american-library-association'. Please retry your your search.